Try a wide range of solutions, tailored to your business processes
Information systems for effective management
We are an established Slovenian company in the field of IT solutions development. We have been in business since 2001, and our experience in the field of IT and business systems management are a few decades richer.
Providing integrated solutions
Our mission is to provide integrated IT solutions to support all business processes across the enterprise. Our highly specialised vertical solutions in billing and manufacturing are suitable for even the most demanding environments.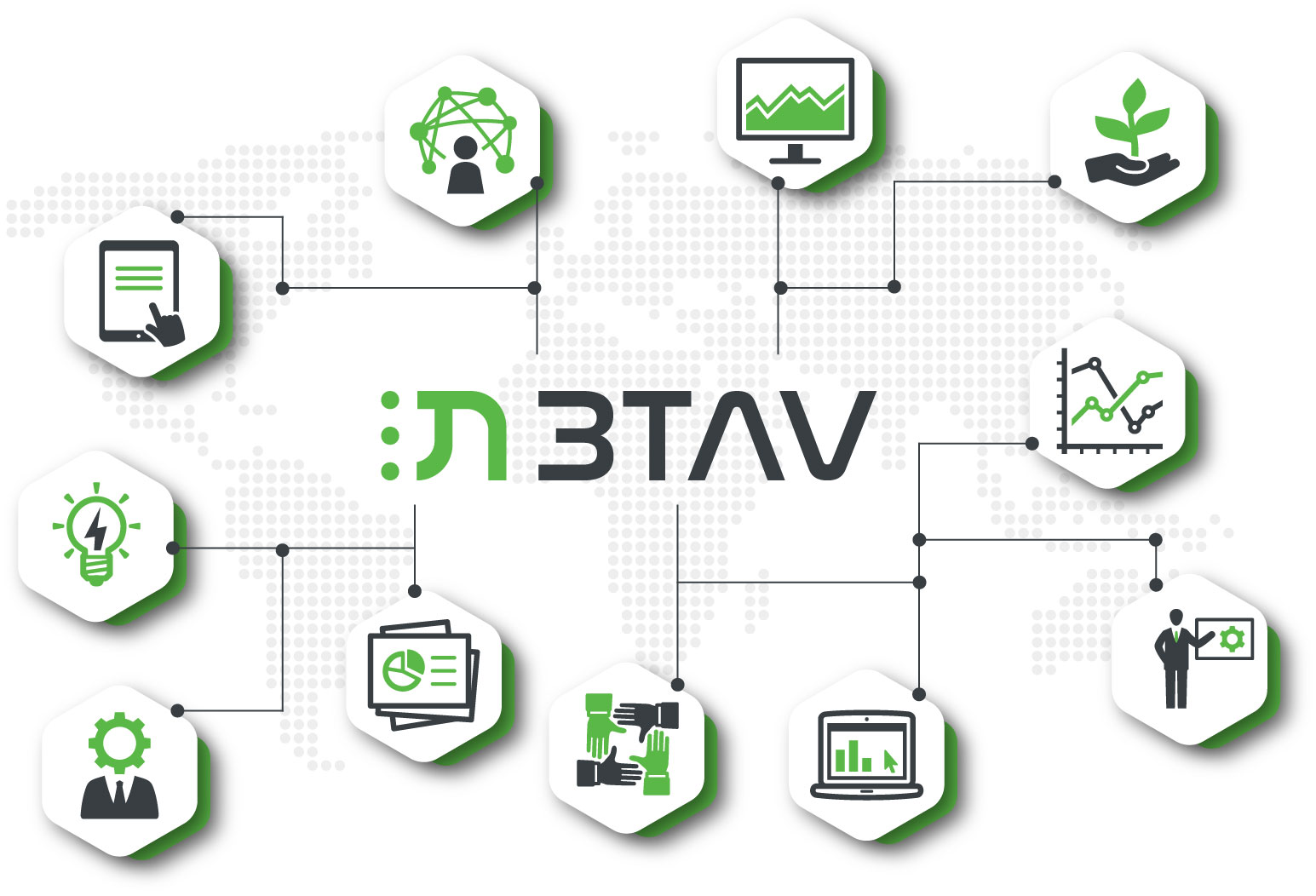 The Business Informatics team has many years of experience in Business Informatics. In the development of IT systems, we have combined expertise in business functions with new technological skills.
Companies that trust us
We offer our clients innovative solutions that guarantee success.
Home